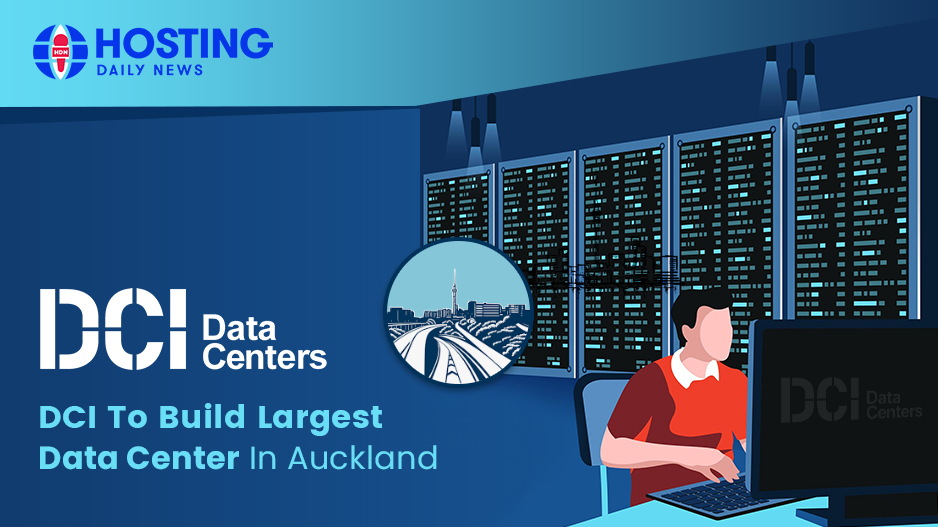 Largest Data Center in Auckland by DCI
DCI Acquired Auckland Site For The Largest Data Center – To Expect A $1.4 Billion Boost
DCI Data Center is all geared up to build their second and the largest data center in north Auckland. It will be the company's significant milestone with a $600 million investment and with the 40MW capacity which is going to be constructed in mid-2022.
---
Largest Data Center in Auckland by DCI
Malcolm Roe the CEO of DCI Data Centers mentioned that "we are committed to major investment in the country due to the increasing use of cloud computing services. Their projects will collectively bring NZD $600 million to Auckland, which will exceed the economic value of NZD $1.4 billion. Each Data Center is estimated to create more than 150 jobs during the construction and approximately 250 jobs for the skilled Information Technology and Telecommunication once the site starts operating."
He added that the company has consulted with government and industry stakeholders in order to design the best data centers that will enable cloud technologies and improve data protection for all New Zealand businesses.
---
Auckland is a Market Of Data Centers
DCI AKL01 and AKL02 are built secure, and environment friendly especially for the Auckland market.
These two investments will bring over $600 million to the Auckland region, with the economic value exceeding $1.4 billion over the life of the projects.
The company is taking a "highly consultative approach" for the building of the Auckland Data Centers.
Further DCI mentioned that it is intended to run both data centers with 100% renewable sources, and is all ready to set industry benchmarks for water and energy efficiency.
The first data center has been fully leased and will be ready for service till early next year. While the construction of the new site will begin in mid-2022.
In the past few years, technology giants like Microsoft and Amazon have also reviled their plan of opening a Data Center in Aoteroa.
---
If you enjoyed this post, you will undoubtedly enjoy this one as well –