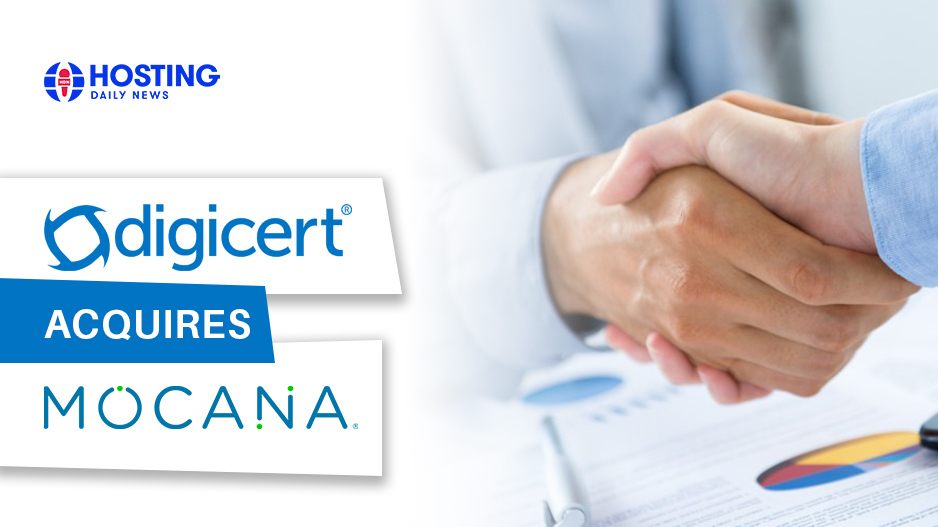 Digicert-Acquires-Mocana
DigiCert Acquires Mocana To Strengthen Its IoT Credentials
DigiCert Inc, a digital security company renowned for its public key infrastructure (PKI) buys Mocana – an Internet of Things (IoT) Cybersecurity company. The acquisition aims to offer IoT manufacturers and operators a full-fledged platform to control and manage security during the entire IoT device lifecycle. The price and transaction terms are not yet disclosed.
Source: Twitter
The acquisition bolsters DigiCert's presence in the fast-evolving IoT market. As per the recent IDC estimation, there will be over 55 billion connected devices globally by 2025. Of which, 75% will be powered by IoT.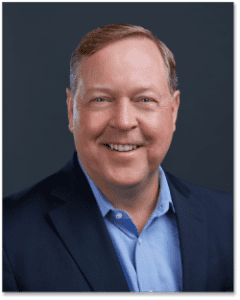 IoT security has been a challenge for device manufactures and operators – John Merrill, CEO at DigiCert
"IoT security has been a challenge for device manufactures and operators," said John Merrill, Chief Executive Officer (CEO) at DigiCert. "With the addition of Mocana, DigiCert is building on its vision for delivering digital trust, which is a growing necessity in the IoT market as smart devices become ubiquitous in every corner of our personal and professional lives. We are excited to introduce new and existing customers to our integrated platform and welcome the addition of Mocana's expertise in IoT technology and the industrial and manufacturing verticals to the DigiCert team."
Overcoming IoT Security Challenges
The unification of Mocana & DigiCert is believed to be significant for customers. It can help them secure communications, manage device identification, prevent device damage, securely and remotely upgrade firmware and settings in the field. This comprehensive platform will put an end to many security risks allowing seamless digital transformation. This can be achieved through the convergence of operational technology (OT) and information technology (IT).
"Mocana is excited to unite with the DigiCert team," said Srinivas Kumar, Chief Technology Officer (CTO) at Mocana. "Unitedly, our solutions uniquely solve the challenges of IoT security, from embedding security protections on-chip or at device manufacturing to on-device secure communications and firmware updates once in the field."
---
If you enjoyed this post, you will undoubtedly enjoy this one as well –