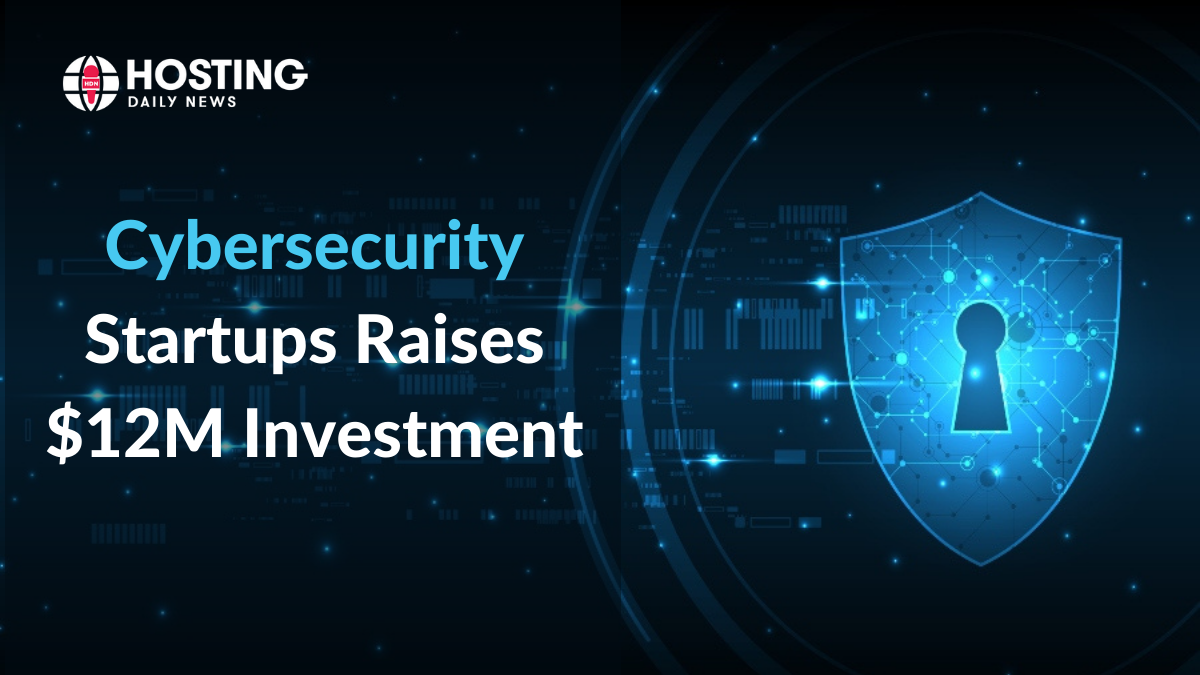 Manchester Cyber Security Startup Netacea Grabbed $12M Series A Investment
Netacea, a bot detection, and mitigation startup company, declared that it has raised $12 million in Series A funding. It is the largest funding till date. The Series A is filled with experienced investors and experts who have rich experience of working in some of the industry's largest companies in the cybersecurity domain.
Netacea is expanding rapidly in the field of cybersecurity with a focus on identifying and mitigating bot attacks on mobile, web, and API applications. It works on the clever bot management strategy, employing threat intelligence and machine learning to detect and neutralize risks in real-time. Netacea innovative method will eliminate the need to install a code on clients' web pages. Attackers won't be able to access and it will also be safeguarding the mobile apps and APIs.
Well Known Investors of Series A 
Chairman of Netacea – Rupert Cook

Chairman of

Crowdstrike

– Gerhard Watzinger

CEO of

Malwarebytes

– Marcin Kleczynski

NED of Malwarebytes and Former Non-Executive Director of

KnowBe4

– Alex Eckleyberry

Former CEO of

Capsule8

– John Viega
Alex Eckelberry, of NED, Malwarebytes said, the simple rule-based approach to bot management won't cut it anymore. The security suites should always be supported by dedicated bot management solutions that can respond to new threats effortlessly and take the advantage of new threat intelligence. That is why Netacea's agentless approach is the right fit.
It's All About Bot Management 
Netacea is going to use these funds to extend its operations in the United Kingdom and the United States, where the company sees tremendous potential growth. Netacea's presence in the United States has risen rapidly in recent months, that attracted numerous high-profile customers like Shutterstock. This expansion is also aided by a channel program and a U.S leadership team, to yield the best results.
More than half of Netacea's sales force is currently situated in the United States, with the intention to increase their shares. Netacea is planning to increase the workforce, particularly in segments like development, data science, data analysis, and threat research, which will be added by growing U.S reach.
In the last year, the company has invested $261 million in best-of-breed management technology. In the coming years, the bot management business is expected to develop fast. As per the Forrester Analytics – Application Security Solutions Forecast, 2020 To 2025 (Global), reports the application security solutions market will expand from $4.7 billion in 2019 to $12.9 billion in 2025. The bot management will surpass the traditional Web Application Firewall (WAF) solutions in the coming years.
The company is delighted to work on the new products and is very confident about the business.
---
Read On Related & Latest News–